Partner With Our National Team of Experts

MSI is always looking to partner with the best independent contractors, and inspectors available. We are a rapidly expanding national service provider managing single family and multi family real estate assets, and commercial properties. If you are interested in joining the nation's most comprehensive vendor network with a passion for doing the work right the first time and on time, then we need to connect. Take advantage of our "Right the First Time, On Time" vendor incentive programs. 
Where Our Vendor Network Is Deployed
What Do Our Field Service Vendors Do?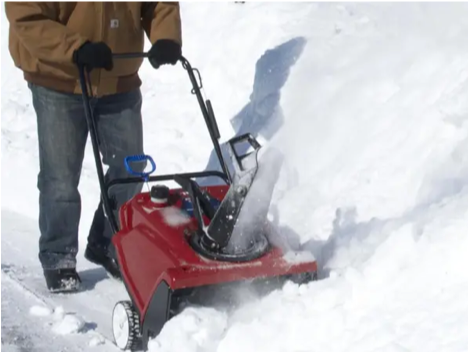 Grass & Snow

Exterior maintenance including snow removal and grass cuts improve the curb appeal of the property and ensures compliance with local ordinances.
Inspections

Verify the condition of the property and identify issues and damages that could threaten the value and safety of the property.
Vendors We Partner With

Property Inspectors
Preservation Vendors
General Contractors
Roofers
Demolition Contractors
Asbestos/Mold/Hazardous Materials Remediation Contractors
Well and Septic Contractors
Handymen
Licensed Electricians
Licensed Plumbers
HVAC Contractors
Lawn and Landscape Contractors
Pool Services Contractor
Snow Removal Contractors
Commercial contractors
Locksmiths
Lighting Contractors
Access and Security Contractors