Best in Class Property Solutions
For over 30 years, MSI has provided a comprehensive suite of property inspection, property preservation, property repair management, violation abatement and REO asset management services to institutional clients nationwide. Our foundation is based on providing solutions for any and all work needed at a property. From the beginning, MSI has understood that it is our responsibility to see, report, and correct all issues to protect and secure each property as if it were our own.
Since establishing Mortgage Specialist International, LLC (MSI) in 1983, the company has set the highest standards for quality in the field service industry while providing cost-effective and customizable solutions for our clientele. Through the years, MSI has been able to increase client efficiency by focusing on training, quality control and flexible technology solutions.
All services are offered nationwide, as well as in Puerto Rico, the Virgin Islands and Guam. MSI's corporate office is located in Fort Worth, TX with additional operational sites in Des Moines, IA and Jacksonville, FL.
Our Values
We make a difference in every community we serve.
We empower our people to make decisions that benefit our customers and our companies.
We pursue excellence in everything we do.
We take ownership of our results.
We do what's right. Period.
Our History
During our nearly 40 years in business, we have seen a lot of changes: from a 200 square foot, in-home office to a 34,000 square foot corporate headquarters; from offering coverage in one state to providing services in eight different time zones; from a Polaroid photo stapled to a paper inspection to inspection reports with real time data and geocoding information. But no matter how much things have changed, MSI will continue to build on our core competencies of providing great services with integrity and attention to detail. Our motto says it all, "Right the first time, on time"!
1983
MSI was founded in 1983 by Sherrill & Rand Carlson. With a background in mortgage servicing, Rand Carlson understood the issues with maintaining and preserving assets in the field and ultimately decided to leave the mortgage servicing industry and start a field services company. They started the business in their home in Keller, TX. Initially they covered the state of Texas, and after two years they expanded to the states of Louisiana, Oklahoma, and New Mexico. MSI developed its own in-house technology enabling MSI to provide a variety of customized services and reports. MSI became a well-respected field service company with leading-edge technology and began sending overnight data tapes to CPI, based in Jacksonville, FL (now
1990
The owners of MSI bought a large commercial office complex located in North Richland Hills, TX, giving MSI a lot of room to expand. MSI continued to develop industry-leading technologies and processes and pioneered and developed the ability for clients to track key data points regarding their properties. 
2006
The Carlsons were approached by CBCInnovis, a credit repository wanting to expand their line of business. CBCInnovis purchased MSI a few months later.
2008
MSI was purchased by a private company led by industry veterans Steve Stallard and Jim Shivers. MSI maintained a strong industry presence by providing industry-leading service levels leveraged by the in-house technology development. MSI consistently worked to improve and enhance technology and service delivery, while expanding the solutions offered.
2018
MSI purchased and moved into a new 34,000 square foot Corporate Headquarters in Ft. Worth, TX.
Community Involvement
MSI is absolutely committed to protecting and preserving the neighborhoods we serve. Ensuring that vacant and abandoned properties don't become a nuisance to the community is our primary mission. We understand that these properties can impact the reputation of our clients, create opportunities for increased crime in a neighborhood and, most importantly, can negatively impact the very people that call these neighborhoods home.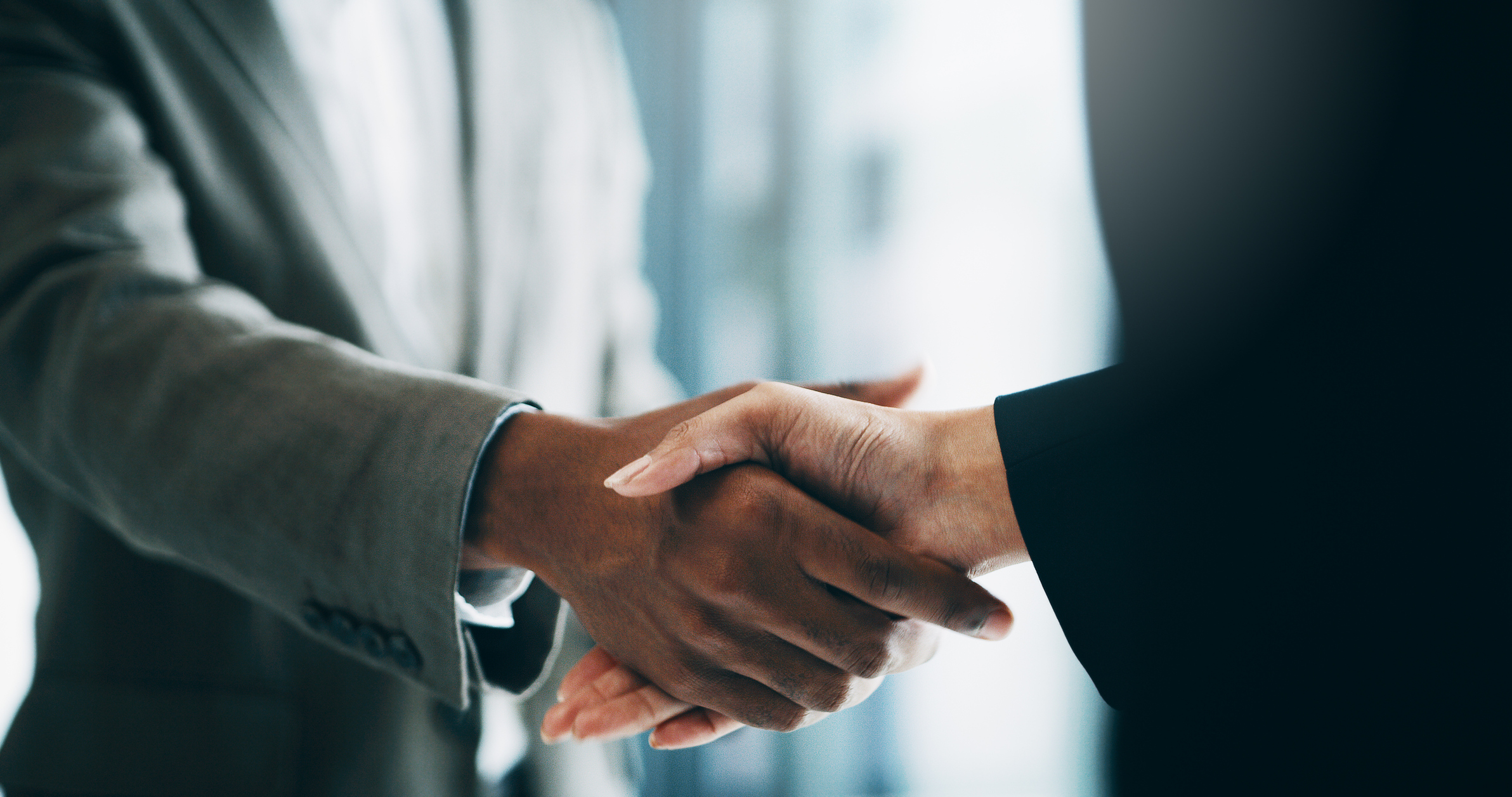 Career Opportunities at MSI
Come join our experienced team of industry professionals. We are a group of innovators and collaborators, laser focused on protecting and preserving our clients' properties. We empower innovation, energize our people, and engage our associates. We have an open-door policy where ideas and feedback are encouraged. If you enjoy creating positive impacts in communities, exhibit unwavering integrity, and love delivering world-class solutions and value to our clients, then please explore the opportunity to grow with us.
Comprehensive benefits package, including medical, dental, vision, life, and short-term and long-term disability.
401(k) with company match
Paid Time Off (PTO) and a generous holiday schedule
MSI complies with all applicable federal, state and local laws regarding recruitment and hiring. All qualified applicants are considered for employment without regard to race, color, religion, age, sex, sexual orientation, gender identity, national origin, disability, protected veteran status, or any other category protected by applicable federal, state or local laws.